Book review: Tomorrow, and Tomorrow, and Tomorrow by Gabrielle Zevin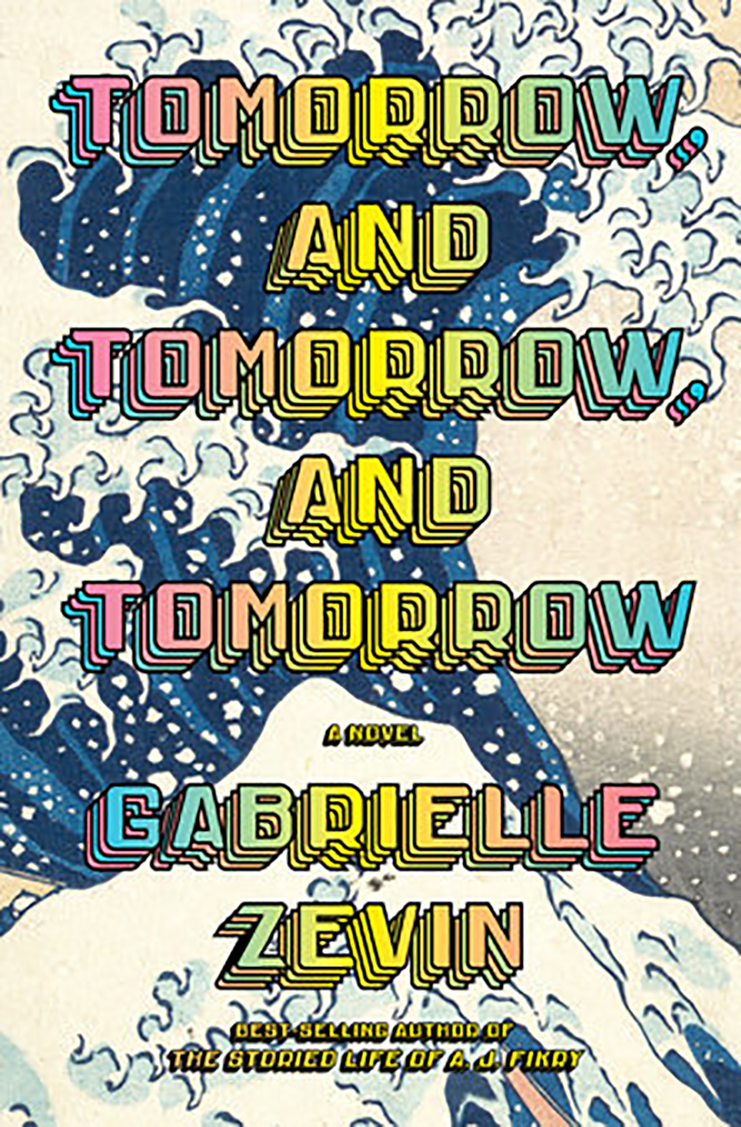 Tomorrow, and Tomorrow, and Tomorrow by Gabrielle Zevin is an exceptional book that explores the complex relationships between two childhood friends and their shared passion for video game design. The book is a stunning achievement that delves deep into the world of game design and provides a fresh and unique perspective on the creative process. The story is expertly crafted and beautifully written, making it an engaging and thought-provoking read.
One of the things that I loved most about this book was the way that it explored the process of creating video games. The author clearly has a deep understanding of the industry and the intricacies of game design, and this knowledge is evident throughout the book. The attention to detail is impressive, and the insights into the creative process are both fascinating and insightful.
Another aspect of the book that I found intriguing was the relationship between the two main characters, Sam and Sadie. The two childhood friends share a deep bond, and their passion for game design is what brings them together. Throughout the book, we see their relationship evolve and change as they navigate the challenges of working in the game industry. The complex dynamics between the two characters are expertly crafted and provide a rich and nuanced portrayal of friendship.
The writing in this book is also exceptional. Gabrielle Zevin has a talent for capturing the essence of her characters and bringing them to life on the page. The dialogue is sharp and witty, and the descriptions are vivid and evocative. I found myself completely immersed in the world of the book, and I was constantly impressed by the author's ability to paint a picture with words.
Overall, Tomorrow, and Tomorrow, and Tomorrow is a remarkable book that is both engaging and thought-provoking.