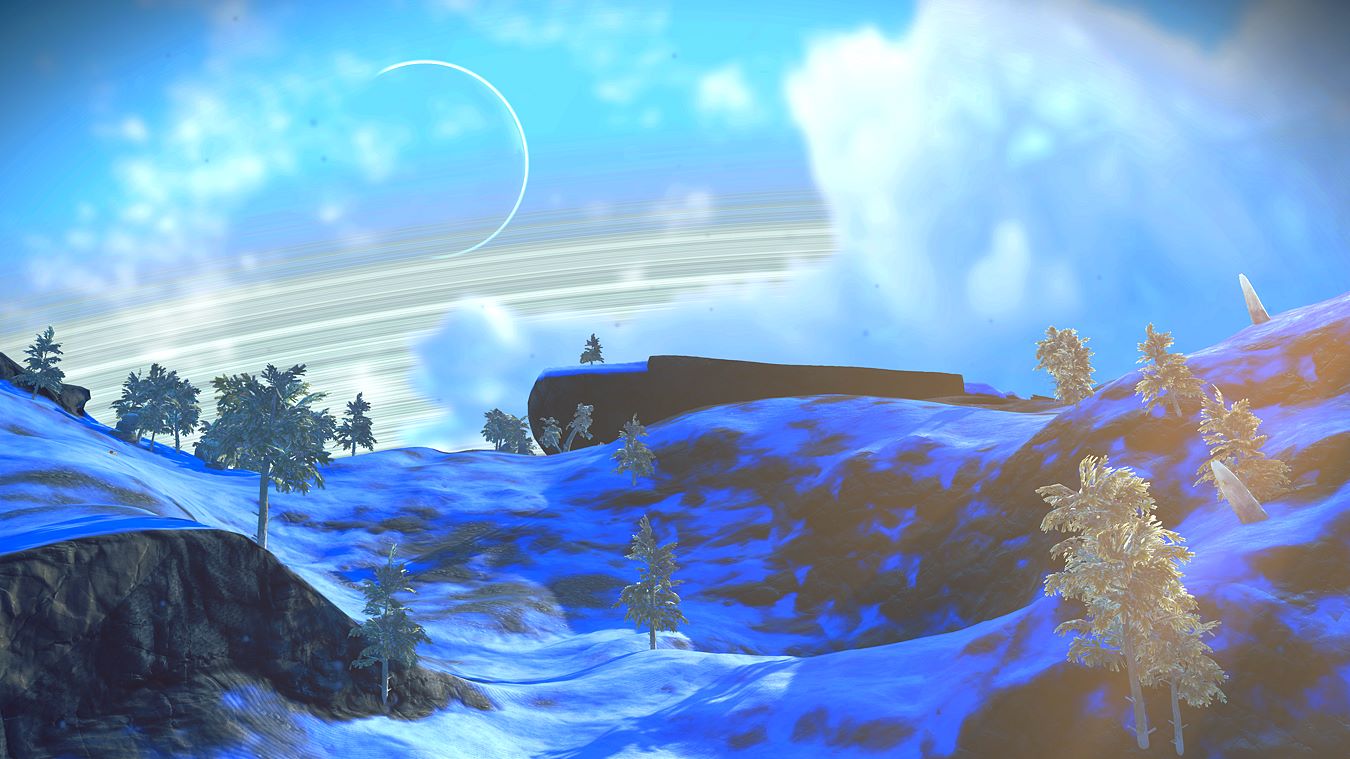 Well, it never really left. I'm the one that left. I loved the space exploration part but that got old pretty fast. I played it on PS4 when it came out and it felt a bit shallow and underwhelming. Now I'm starting over on the Xbox One X and I have to admit, the 4K and HDR look amazing. This game now feels like what I was hoping for at release. I can explore, build, destroy, mine, trade, etc.
Now, after a few days of play, I am the commander of a frigate, have discovered dozens of planets, and countless flora and fauna.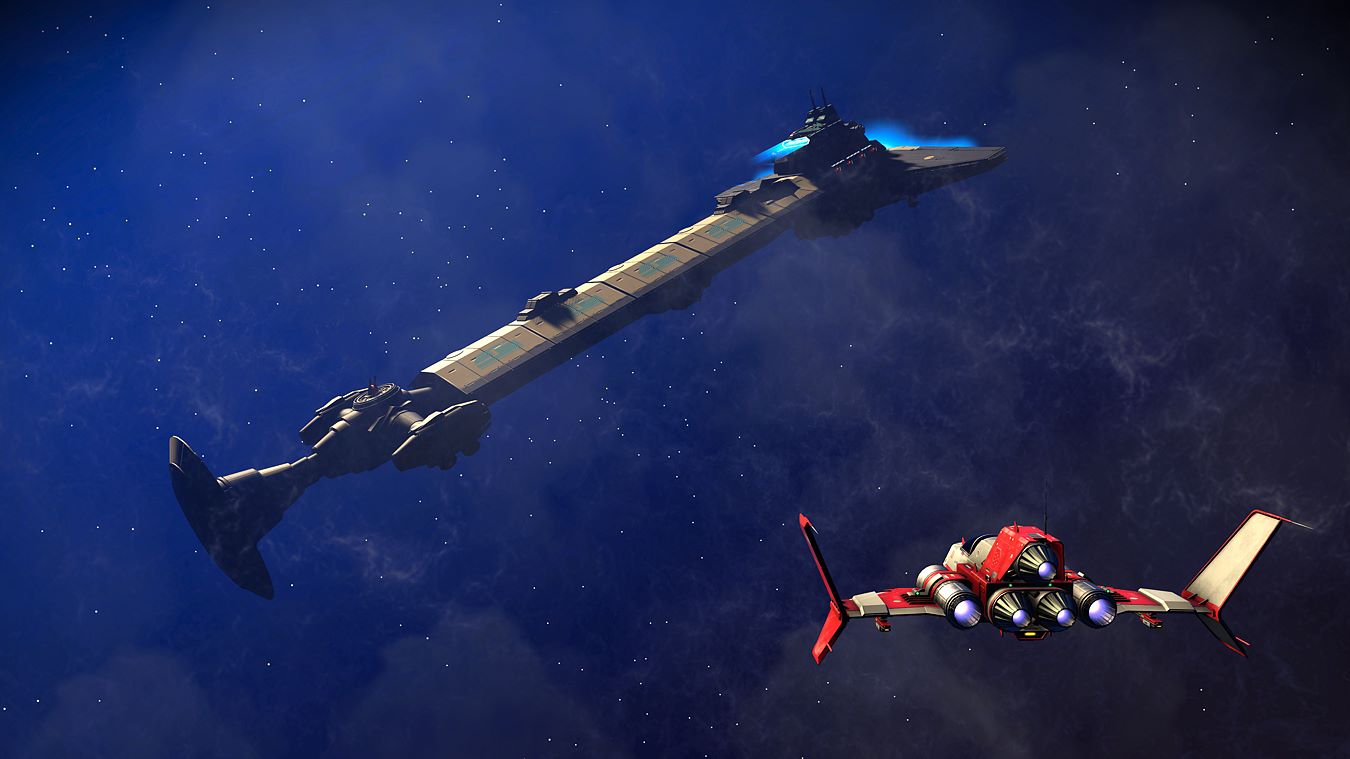 All in all it's been pretty darn fun - and amazingly beautiful.